thebassguy's

Visiting Rosa Lee
Jayne's Birthday in Mystic - 2000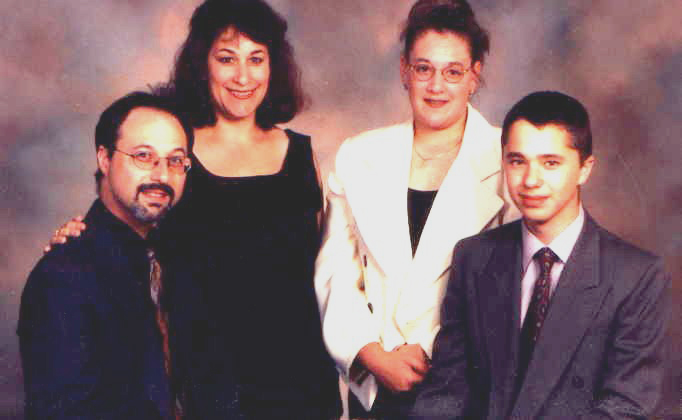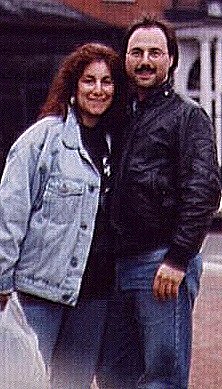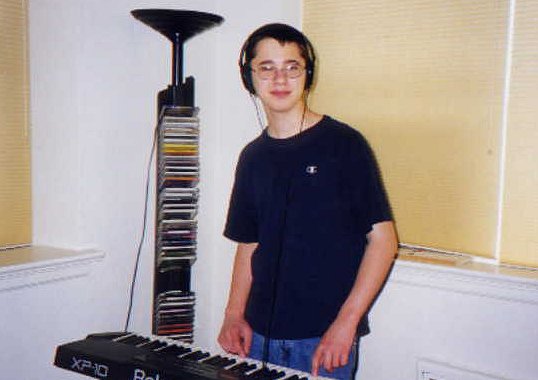 ---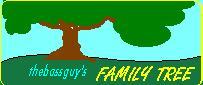 click to view!
For all you family members, please be aware that I have many missing people and need to make more space, feel free to email me with additions,corrections, etc....and my appologies to any not shown. You can even EDIT THE TREE YOURSELF if you can fill in any blanks or make corrections.
to EDIT the family tree file, you must have or download
GenoPro
(sorry, could take a while) Then click HERE for the file!
I'll try and keep it as up to date as my information, so lemme know!
---
Ryan & Jennifer's Wedding Photos

---
geoff's prom pictures are

---
josh selvin's bris pictures are

---
great niece, niece-2, sista, mum, niece-1, niece-2's hubby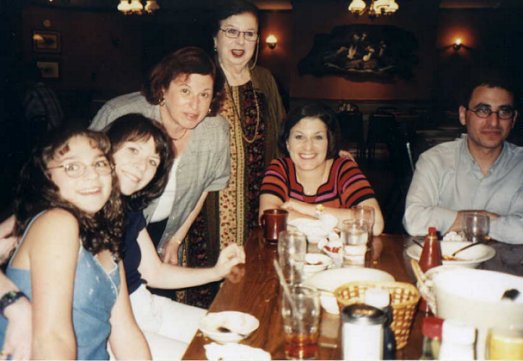 Samantha, Amy, Hedda, Seraphina, Allison & Greg
in Dahlonega, GA - 2001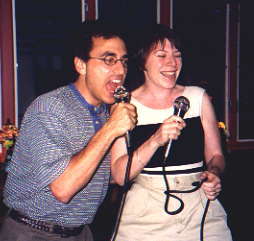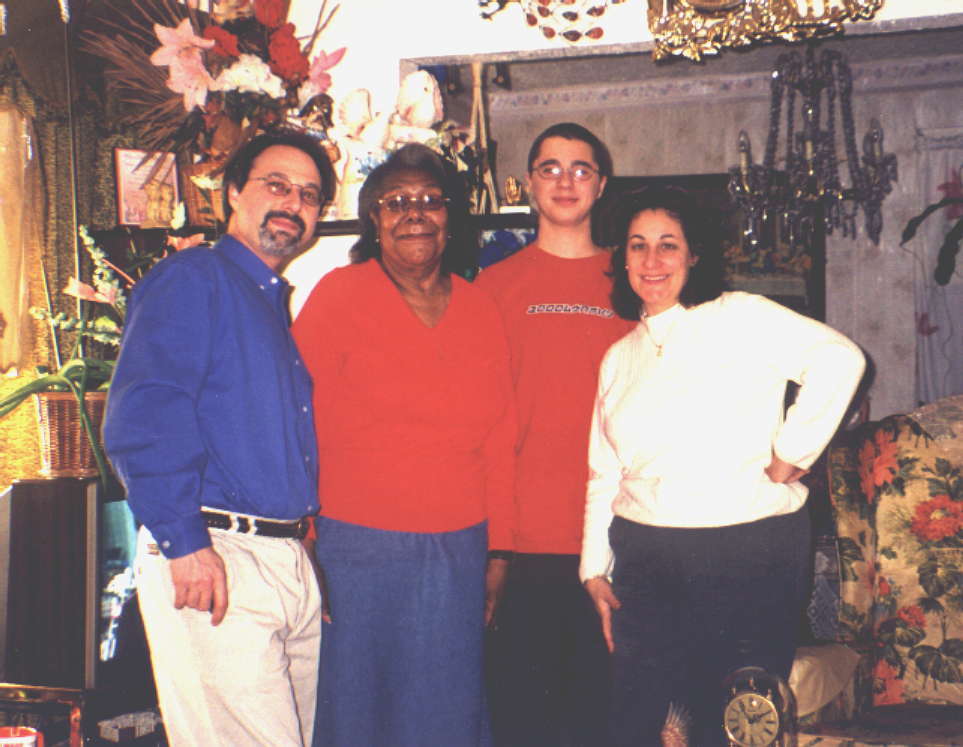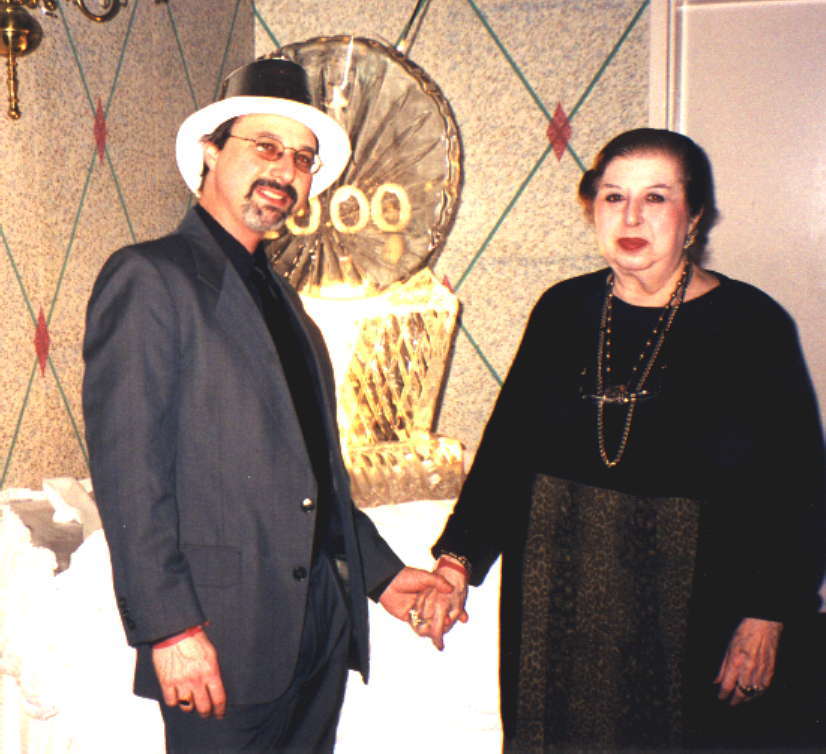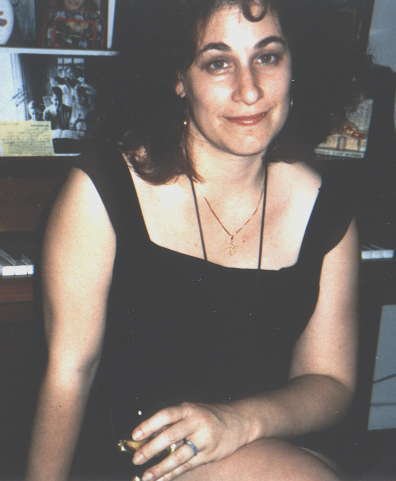 My Sweet Thang, Jayne!
---
click for MORE

MARC & GINI and the Wallaces can be found HERE
PIX from thebassguy's Y2K Bash