Hi all fellow blues fans!
Be sure to check out HARD BARGAIN! Our New CD is out!

Photos from the
Heritage Blues Festival
Wheeling, W.VA
HERE
Click on LUTHER to check out my FAV BLUES ARTISTS LIST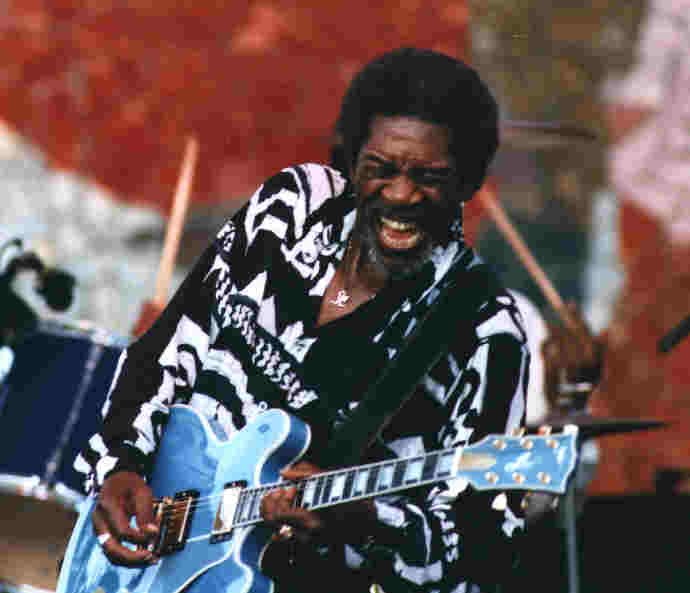 thebassguy's
BLUES LINX:


cOOL
johnny winter video!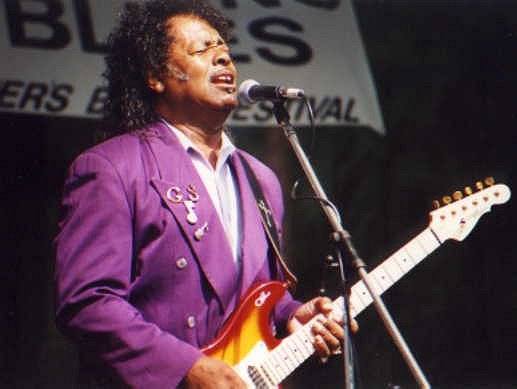 Guitar Shorty
click below to see a

LIST of my FAVORITE BLUES ARTISTS

thebassguy's original photos of some more of the Great Ones
Return to thebassguy .com
By the way, the background image is of Lowell Fulson, shot at the Poconos Blues Festival 2 years ago. May he rest in peace!