thebassguy's

LINX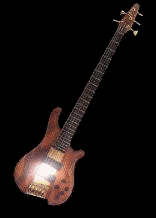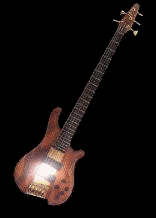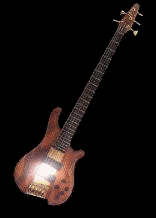 ---

fretlessbass.com
A Cyber-Registry of Fretless Basses, with Pix!

Tons of linx and linx to other linx!
PlayTheBass.com
Really cool bass art pix, and bass shtuff
My Regular Favs:
jaco
tony levin
the amazing OX!
jack bruce
activebass:The Online Bass Community
tons o' shtuff
Bass Lab
(not bass slab!) awesome basses & more great linx
talkbass
Discussion, Bass news, tabs, all genres
bunnybass
a UNIQUE bass-oriented place
roscoe beck
all roscoe, all the time
thebassguy's Classic Bass Gallery
uncle will's funk house
official larry graham site
the original funkguy
chuck rainey
one of the greatest!
MORE "BEST-I'VE-FOUND" SITES
BASS LESSON
BASS LOBSTER
GREAT JACO LINK
Gear from MusiciansFriend

BASS PLAYER MAGAZINE
BASS PLAYER JOKES
THE BASS PLAYERS' UNION
BASSSICK.COM - A Super Resource!

sell or buy some shtuff from a fellow bassguy!
TROUSER-SHAKIN' BASS PAGE
-
another bass player's great site
DAVE-ON-BASS' SUPERB BASS LINKS PAGE
could hardly do one better myself!

---
RETURN